We have a team of professionals qualified
Torcapack S.L has been carrying out it's functions as a multiclient logistics centre since 2001. It also forms part of the García García Group, which has more than 40 years' experience in the field of logistics and transport. Torcapack was born from our clients' needs to externalise storage and shipping of their products, with the aim to provide a professional service at a price in line with the current market. This way, we can adapt to requests that come in from clients.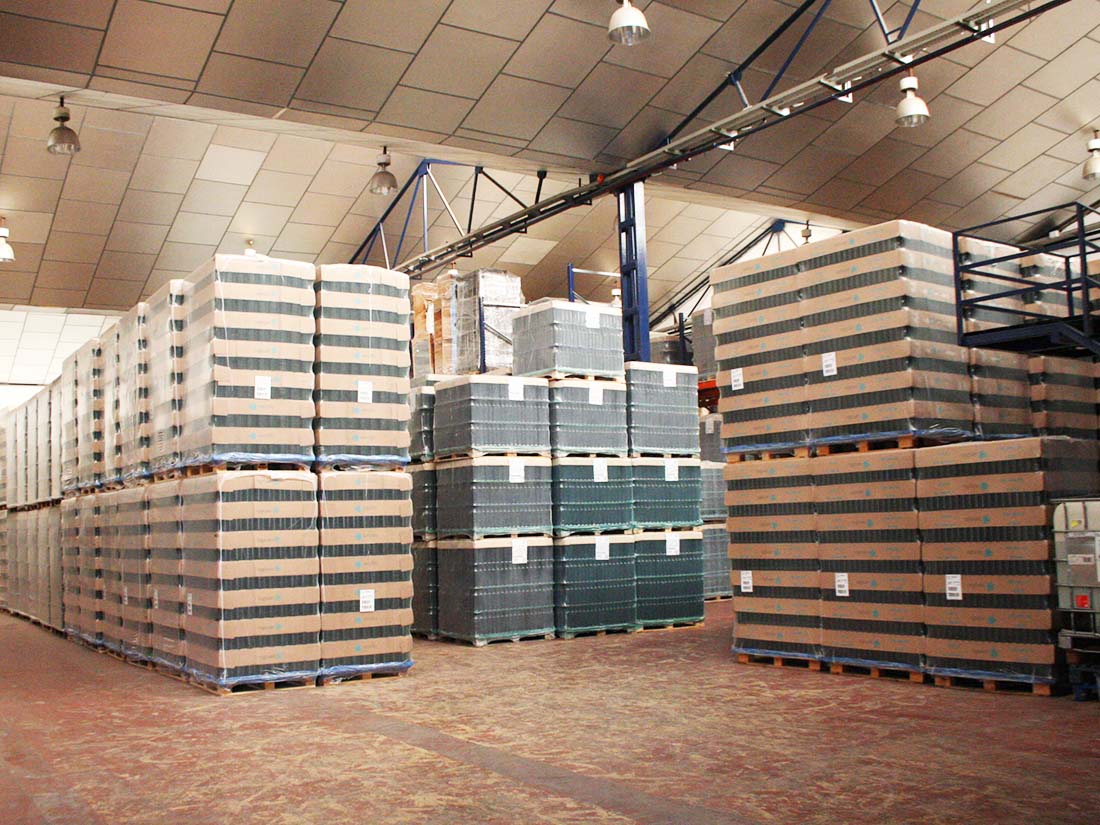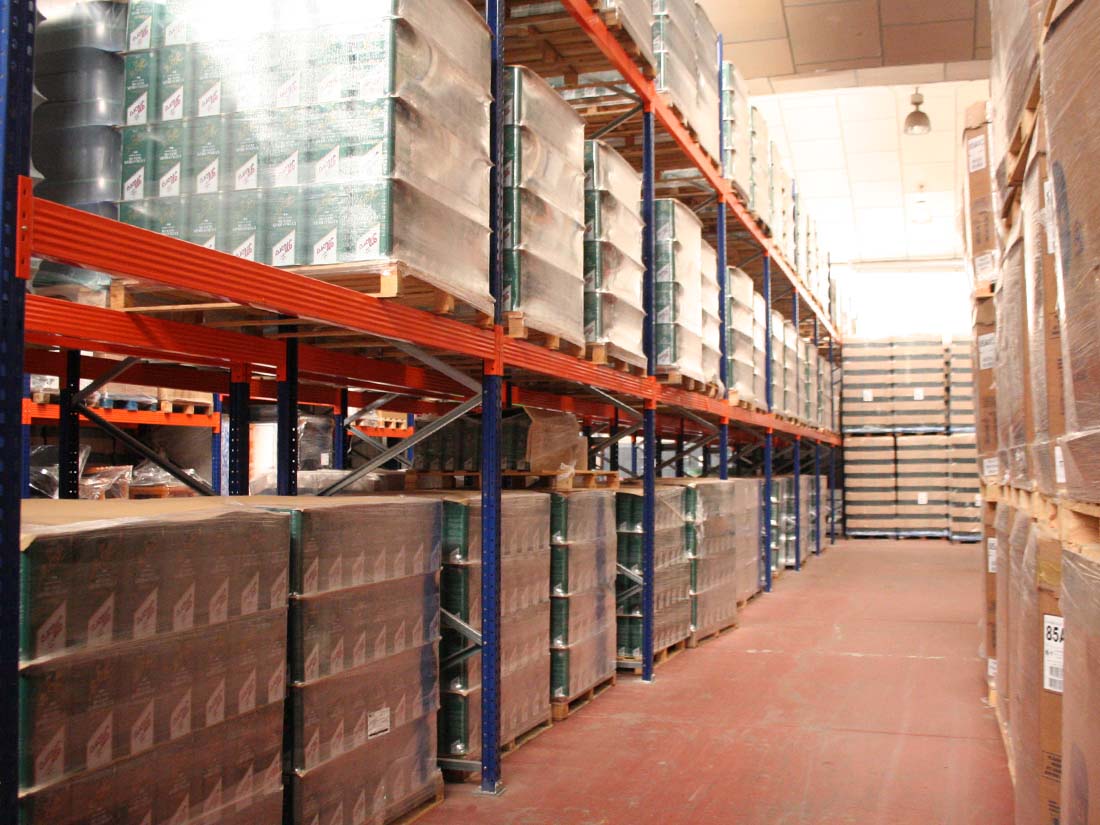 Our values, which we apply to all of our processes, are very important for us and for our clients:
Commitment: We listen to our clients' ideas and we become part of these ideas in order to make them a reality, as if they were ours. Therefore, we do everything possible to meet your objectives.
Responsibility: We are involved in your project right until the very end, ensuring the highest quality service and using the technological means to give the greatest efficiency.
Transparency: We are a company that inspires trust and has stable relationships with clients due to our transparency in the information given and in our procedures.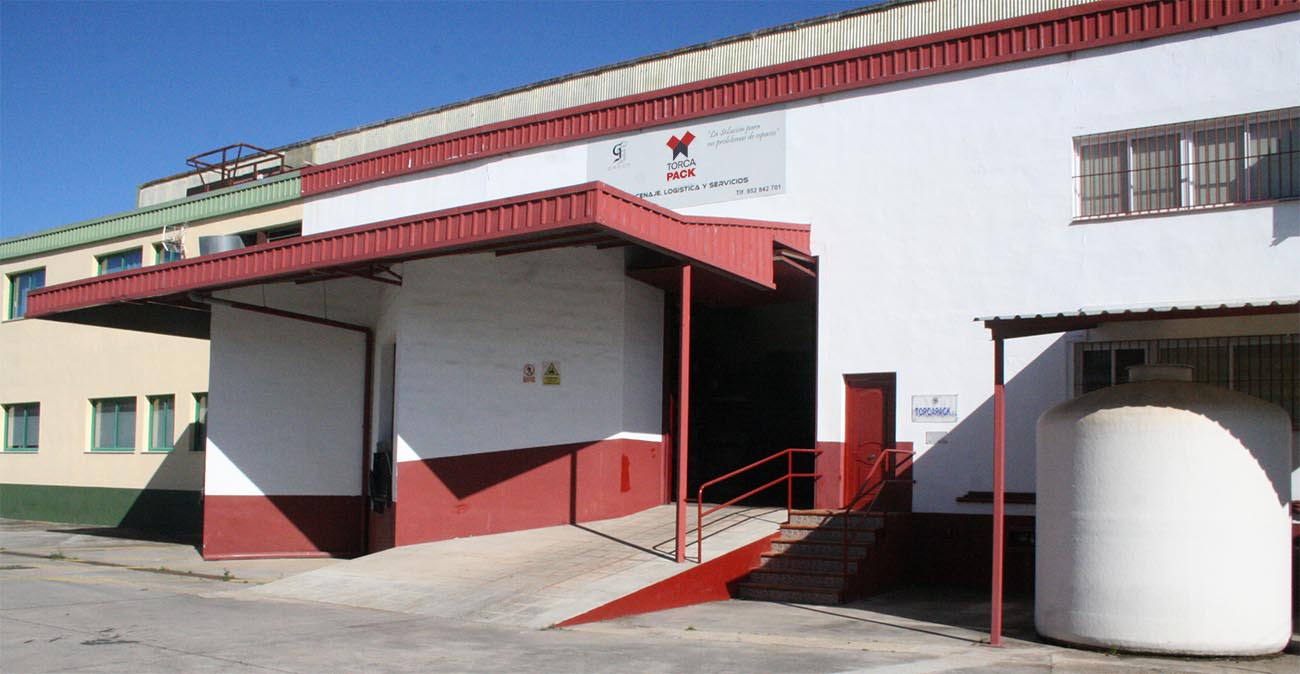 Because of the geographic location where we are based, in the centre of Andalucia and a focal point for distribution and logistics, we are in the process of constant expansion. Antequera is located in a unique crossroads of this region, with the A-92 and the A-45 placing us at only 30 minutes from Malaga, 1 hour from Cordoba and Granada and 1.5 hours from Seville.
After these years of experience Torcapack is proud to count on a highly qualified professional team to assist clients with the highest rigorousness that the market demands, so that our services thoroughly meet with client satisfaction.
The warehouse currently has 15,000 square metres for storage. This space is equipped with loading bays and all necessary security elements to ensure that the goods are kept in perfect conditions.
All of these elements (location, staff, and storage space) make us a leading company with great development and expansion potential in the logistics and distribution sector.
Our commitment to the sector is proven by the quality of the brands who already have put their trust in our our services.